Welcome


This is the official website for Carl Sonny Leyland
& the Carl Sonny Leyland Trio.
Click on any of the above buttons to see more information.
Please check out my downloadable music.These tracks are only available here. 
My radio show The Rhythm Retrospective can be heard on KCBX San Luis Obispo at 7.30pm, Friday nights, & streamed during the following week at  www.
KCBX.org Rhythm Retrospective
Recent CDs
Telling Our Stories (Carl Sonny Leyland & Lluis Coloma)
Old Fashioned (with Brian Holland & Danny Coots)
Carl Sonny Leyland's House Party (swing quartet)
**If you are waiting for a reply to a cd order please check your spam folder. Sometimes messages end up there...**
Updated 10/4/23
Calendar page updated
(photo by Stradi Corleone)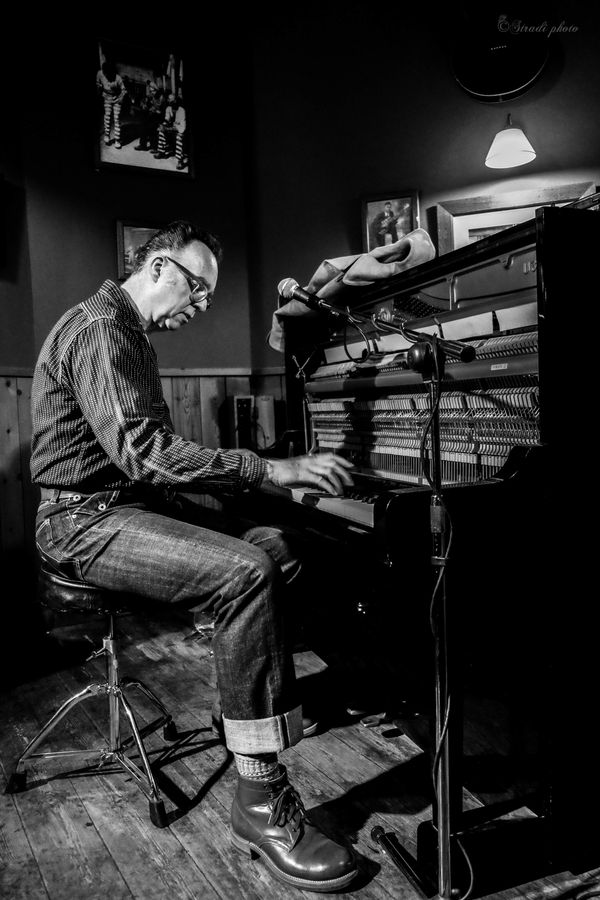 From a performance at Joe's in Burbank
Youtube clip
YouTube clip with the Modern Sounds from Viva Las Vegas
www.youtube.com/watch
Carl Sonny Leyland Trio playing 'Margie'
www.youtube.com/watch
Please check out my radio show 'The Rhythm retrospective' on Friday nights 7.30pm (Pacific Time).
www.kcbx.org/
& on Sundays at 7am on KCSM (San Mateo)